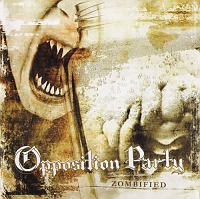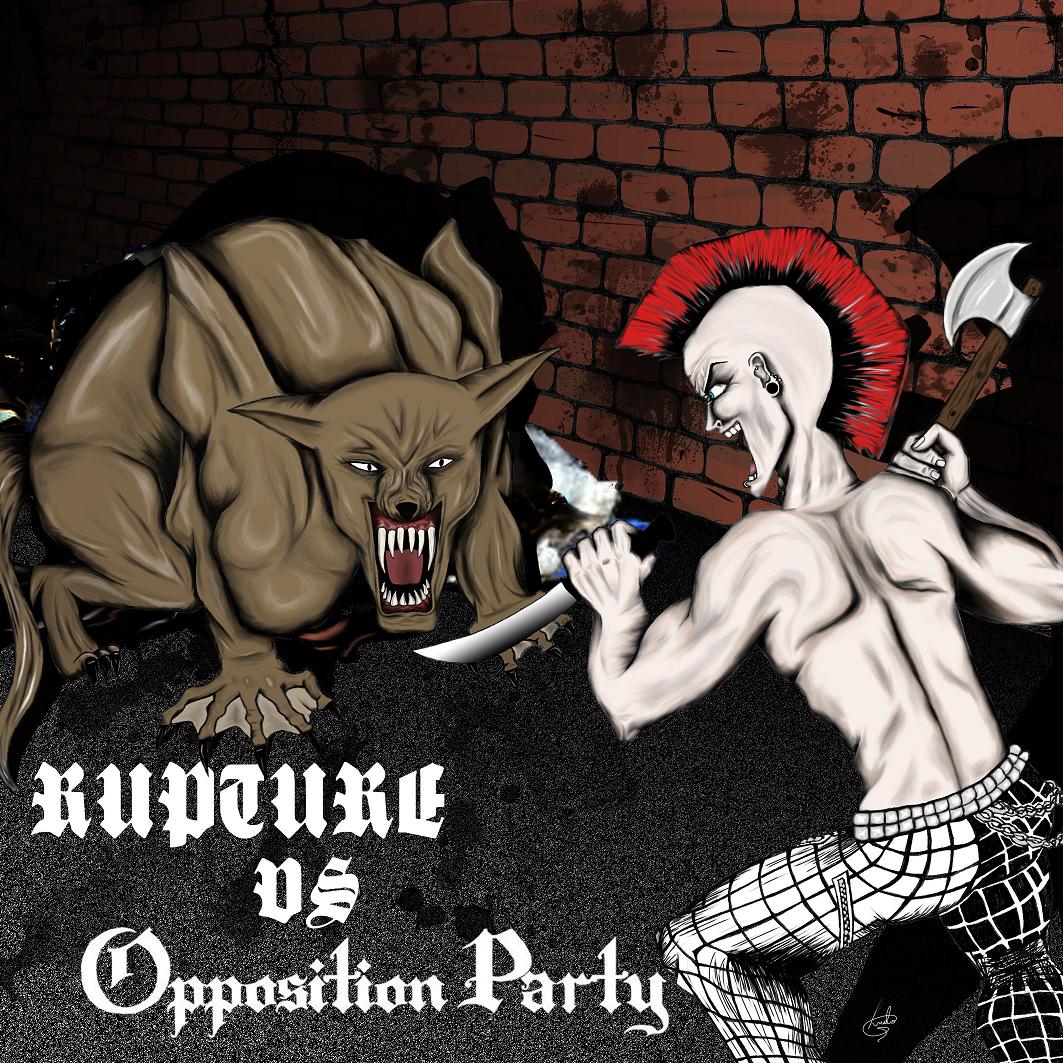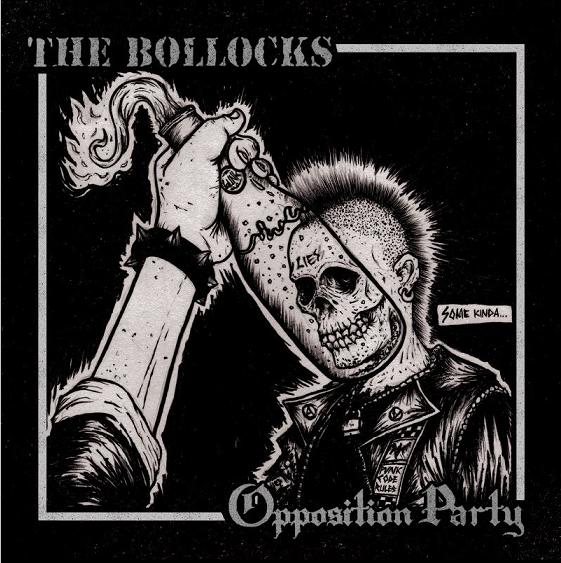 - NEWS -
ZOMBIFIED has been re-pressed by Pulverised Records!
RUPTURE VS OPPOSITION PARTY comes in GREY & GREEN MARBLED VINYL too!
Don't miss out the alternate cover of THE BOLLOCKS/OPPOSITION PARTY split 7"!
Look for the above face-ripping releases from their respective labels, in selected shops and on the net!
OP releases are also available from
www.ebay.com.sg/usr/rockdistro
- MORE UPDATES -
New releases and dates to be announced!